About Fengtai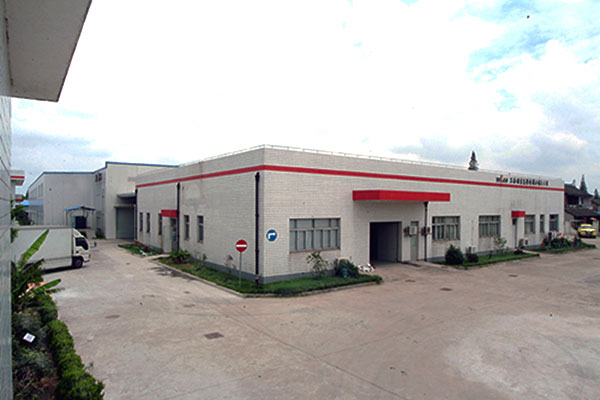 Wudi Fengtai Aquaculture Co.,Ltd was established in 2006,located in Bohai Bay in China. We are a company for cultivating, processing and sellingArtemia Cysts.
Our company has 56 workers and 7 technicians. Also we have our own a large area of cultivation water. Each year we harvest almost 150MT quality Artemia Cysts.
We always provide the top quality aquaculture feed and advanced cultivation technology to worldwide aquaculture field.
Our company brand "Fengtai" Artemia hatching rate can reach 90%, whose nutrition and specifications are better than imported similar items. This product not only sell well at home, but also exported to Southeast Asia and Europe. This brand artemia enjoy a high reputation at home and abroad, which has already become a famous brand all over the world.
Besides, we also supply Gammarus, small shrimp, Decapsulated artemia, spirulina powder, chlorella powder, fish meal, artemia flake, mealworm to feed industry.
Integrity is our company aim and quality is our life! We do our best to let customers who buy items from our firm can get best service and stable quality item. Welcome customers who are interested in our product to visit our factory and hope we could have a prosperous business.